Online sales for both trade & public
Get what you can't get!
Ezy-Hop Hop Up System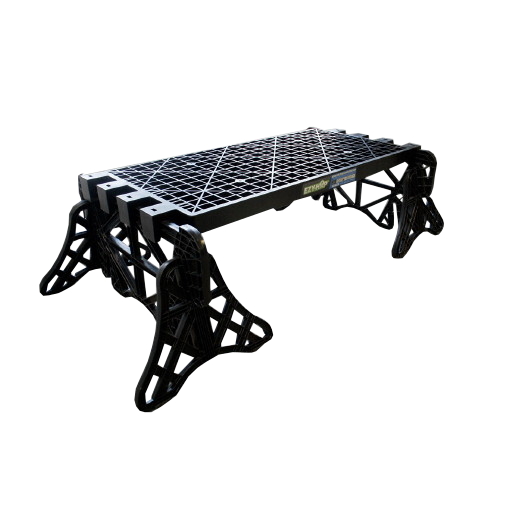 The EZY-HOP platform has many unique features.
A Hatched Platform: Easier to clean Allows liquids to pass through Reduces weight Provides grip Used to position unit.
Interlinking EZY-HOP Units: Extender packs available Slots together in seconds No need for screws, fixings or straps. Easy to Move and Reposition Easily lifted or dragged by either foot when hands are occupied with other duties
The EZY-HOP is constructed from 34% glass reinforced nylon.
Identical precision fit tapers maintain strength, rigidity and stability of the EZY-HOP at all times.