Shop with the trade professionals!
Online sales for both trade & public.
Trend AQ21/W Aquamac 21; White (WH)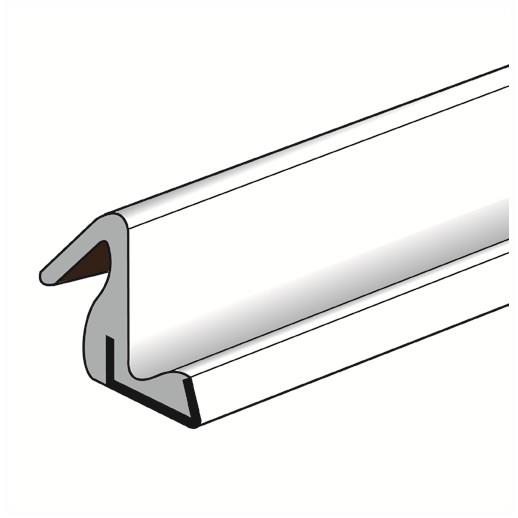 Please note images are for illustrative purposes only. Whilst we exercise every care to provide accurate images, they may not show the exact variation listed below.
Trend AQ21/W Aquamac 21; White (WH)
3 people have viewed this page in the last 24 hours
Description
Trend AQ21/B Aquamac 21; White (WH)
Strip is fitted into the door frame rebate (head and jambs) as three cut pieces forming a compression or wiping seal.
The seal is butt joined at the corners.
To seal the door bottom, a weather bar is mounted to the threshold section.
It is important that the seal does not abut the weather bar but runs to the threshold section in front (weatherside) of it, to maximise water permeability resistance.
Haggle
If you want a larger quantity than shown on this products price breaks, you can haggle for a volume discount (enter your required number of items), or you can tell us you found this item cheaper somewhere else (enter the web address), or you can simply 'make us an offer!' Don't forget to include your email address so we can respond to your haggle request.
Reviews
There are currently no reviews of this product, why not be the first to write one?
Please note that all reviews are moderated before publishing.
Wish List
TRE-AQ21.W.10

TRE-AQ21.W.25