Online sales for both trade & public
Get what you can't get!
Federal Multibolt; White (WH)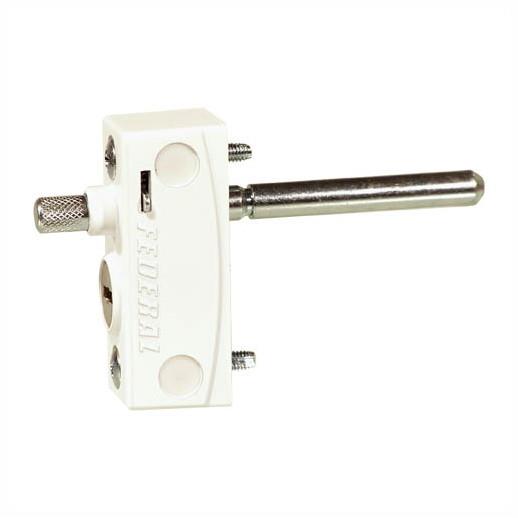 Please note images are for illustrative purposes only. Whilst we exercise every care to provide accurate images, they may not show the exact variation listed below.
Federal Multibolt; White (WH)
Description
Federal FDMB Multibolt Lockable Window Security Bolts
The Federal Window Security Multibolt is versatile, allowing it to be installed in many different situations.
Can be fitted in a variety of ways.
Two separate sets of fixing holes.
Supplied with a set of three different bolts.
Quick & easy to fit.
Usually supplied as keyed alike sets.
Supplied with screws and cover caps.
Finishes:
White (WH)
Brown (BN)
Silver (SIL)
Haggle
You can haggle for a volume discount (enter your required number of items), you can tell us you found this item cheaper somewhere else (enter the web address), or you can simply 'make us an offer!' Don't forget to enter your details so we can respond to your haggle.
Reviews
There are currently no reviews of this product, why not be the first to write one?
Please note that all reviews are moderated before publishing.
Wish List
FED-MB.WH

FED-MB.SIL

FED-MB.BN