Online sales for both trade & public
Get what you can't get!
Bonda Wood Fill Super Soft; Dark (DK); No.1 200gm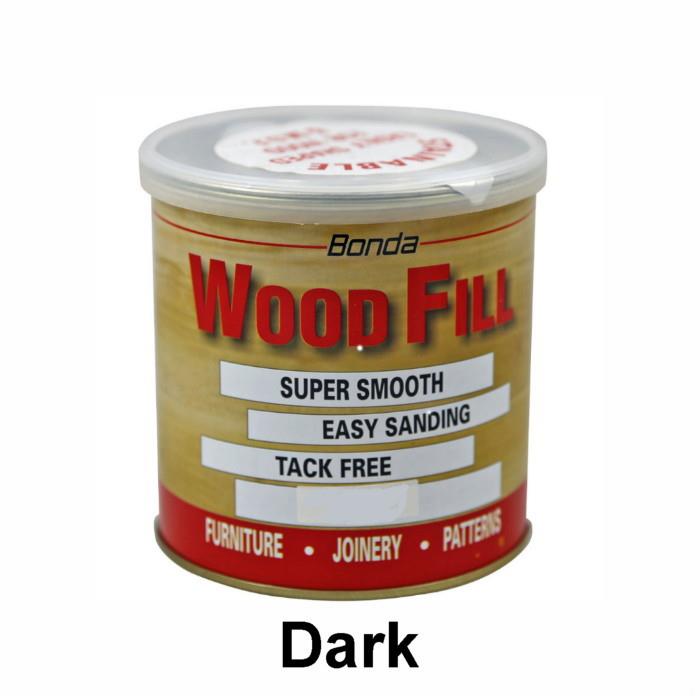 Please note images are for illustrative purposes only. Whilst we exercise every care to provide accurate images, they may not show the exact variation listed below.
Bonda Wood Fill Super Soft; Dark (DK); No.1 200gm
Description
Bonda Wood Fill Super Soft; Dark (DK)
Soft Two-Component Wood filler is an ultra-soft lightweight filler used extensively for the repair of wood where it can be carved, chiselled, filed, & drilled.
Super smooth, super light & ideally suited to repair lightweight structures or fine detailed surfaces (intricate work).
Once cured Bonda Super Soft can drilled or nailed with ease.
Has a slightly open grained surface allowing the filler to take stains.
Features: Two part filler. Rapid hardening. Can be carved, chiselled, filed and drilled. Can be stained varnished and painted.
Also available in Cream.
Haggle
You can haggle for a volume discount (enter your required number of items), you can tell us you found this item cheaper somewhere else (enter the web address), or you can simply 'make us an offer!' Don't forget to enter your details so we can respond to your haggle.
Reviews
There are currently no reviews of this product, why not be the first to write one?
Please note that all reviews are moderated before publishing.