Online sales for both trade & public
Get what you can't get!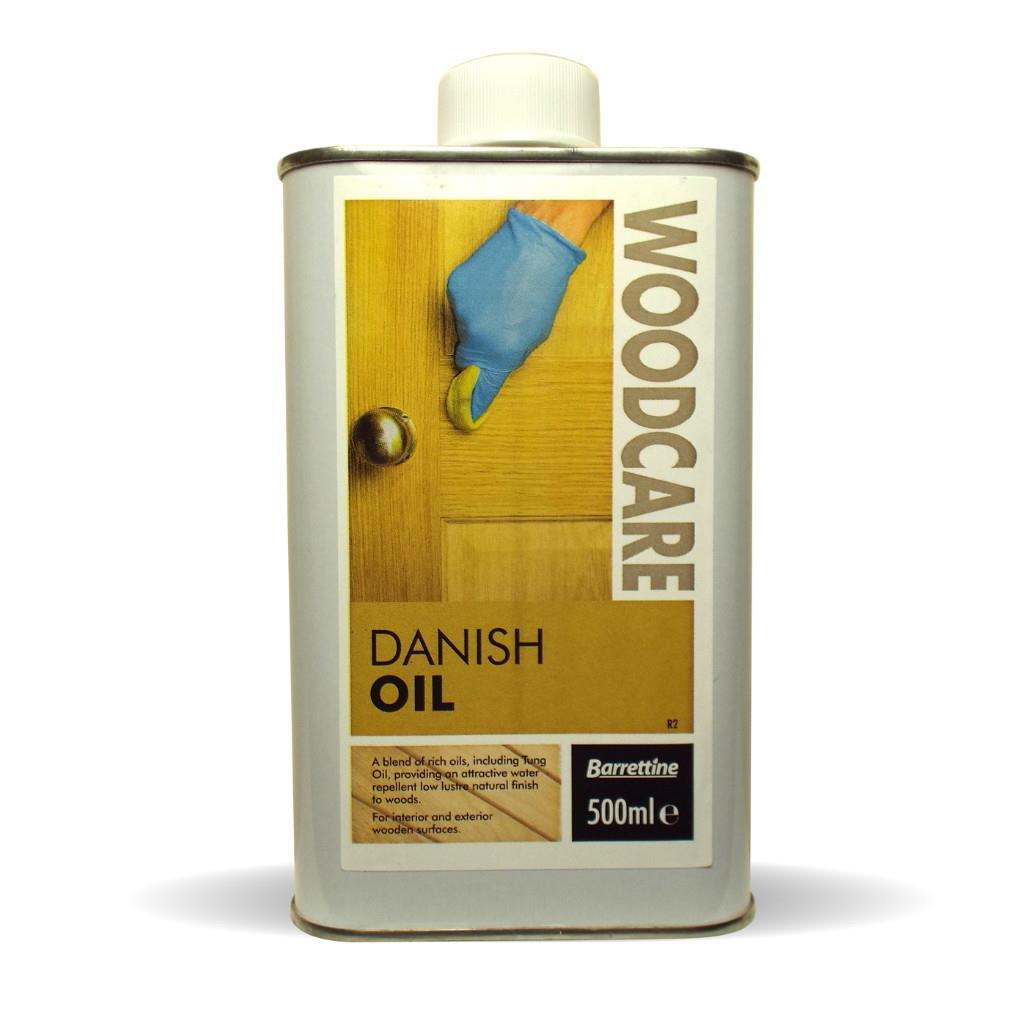 Please note images are for illustrative purposes only. Whilst we exercise every care to provide accurate images, they may not show the exact variation listed below.
Barrentine Danish Oil
Description
Barrentine Danish Oil
A blend of oils and resin which provide an attractive lustre finish to all woods.
Ideal for Scandinavian furnishings, doors, panelling, wood turning and more!
Can also act as an excellent treatment for kitchen surfaces (non-food prep) and for use on non-green oak timbers due to its water repellence quality.
Predominately for internal use; can be used externally but recommended only in more sheltered locations.
Application:
Previously oiled wood can be partially sealed, especially if a slight gloss if evident that prevents any fresh application penetrating.
Prepare the wood using fine stainless steel wool rubbing in the direction of the grain and remove all dust.
Apply 2- 3 thin coats leaving 6-10 hours between each coat and avoiding water contact.
For exterior wood, a minimum of 4 applications is recommended and will require regular re-oiling.
Thoroughly treat end grain.
Leave a minimum of 1- 2 days after the final coat before using treated item
When used outside we recommend a prior application of wood preservative treatment that must be allowed to dry before applying Danish Oil.
Application:
Brush or lint free cloth
Coverage:
8-10 sq metres per litre
Haggle
You can haggle for a volume discount (enter your required number of items), you can tell us you found this item cheaper somewhere else (enter the web address), or you can simply 'make us an offer!' Don't forget to enter your details so we can respond to your haggle.
Reviews
There are currently no reviews of this product, why not be the first to write one?
Please note that all reviews are moderated before publishing.