Shop with the trade professionals!
Online sales for both trade & public.
Makita P-51851 96 Piece Electrician Kit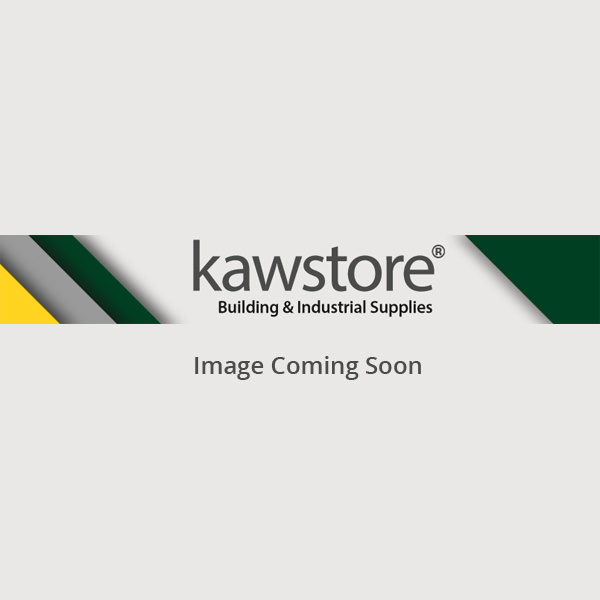 Please note images are for illustrative purposes only. Whilst we exercise every care to provide accurate images, they may not show the exact variation listed below.
Makita P-51851 96 Piece Electrician Kit
6 people have viewed this page in the last 24 hours
Description
Makita P-51851 96 Piece Electrician Kit
A comprehensive set designed for the professional electrician. Includes pliers, insulated screwdrivers (VDE 1000v rated), precision screwdrivers and a selection of power tool accessories.
Kit Contents:
150mm side cutting pliers 1000 Volt.
150mm linesman pliers 1000 Volt.
Insulated screwdriver 1000 Volt: Slotted: 3 x 100, 6.5 x 150mm, Phillips: PH0 x 75mm, PH1 x 100mm, PH2 x 100mm.
Ratchet bit driver.
Utility knife.
Stud finder.
Screw finder.
3.5m tape measure.
200mm spirit level.
Carpenters pencil.
Clear screw guide.
Precision screwdrivers: Slotted: 1.4, 2, 2.4, 3mm, Phillips: PH0, PH1.
60mm magnetic extension.
Quick change adaptor.
HSS drill bits, titanium coated, (Hex shank): 4, 5, 6, 7, 8, 10mm.
Masonry drill bits, carbon steel, (Hex shank): 5.5, 6, 7, 8, 10mm.
6.4mm HSS drill saw.
150mm drive extension.
Flat drill bits, (Hex shank) 16, 18, 22, 25, 32mm.
Holesaw arbor.
Hole saws, bi-metal: 16, 18, 20, 25mm.
14 x nut drivers: 7, 8, 9, 10, 11, 12, 13mm, ¼ , 9/32 , 5/16 , 11/32 , 3/8 , 7/16, ½".
3 x depth gauges: 3, 6, 8mm.
10 x 50mm screwdriver bits: slotted: 4, 5, 6mm, Phillips PH1, PH2, PH3, Pozi: PZ1, PZ2, Hex: 4, 5mm.
25mm Hex square drive adaptor.
50mm Hex square drive adaptor.
19 x 25mm (L) screwdriver bits: Slotted: 3, 4, 5, 6, 7mm; Phillips: PH1, 2 x PH2, PH3, Pozi: PZ1, 2 xPZ2, PZ3; Torx: T15, T20, T25; Hex: 4, 6, 7mm
Haggle
If you want a larger quantity than shown on this products price breaks, you can haggle for a volume discount (enter your required number of items), or you can tell us you found this item cheaper somewhere else (enter the web address), or you can simply 'make us an offer!' Don't forget to include your email address so we can respond to your haggle request.
Reviews
There are currently no reviews of this product, why not be the first to write one?
Please note that all reviews are moderated before publishing.