Online sales for both trade & public
Get what you can't get!
Bailey 1600 Universal Blue Polypropylene Rod; 3/4" x 3'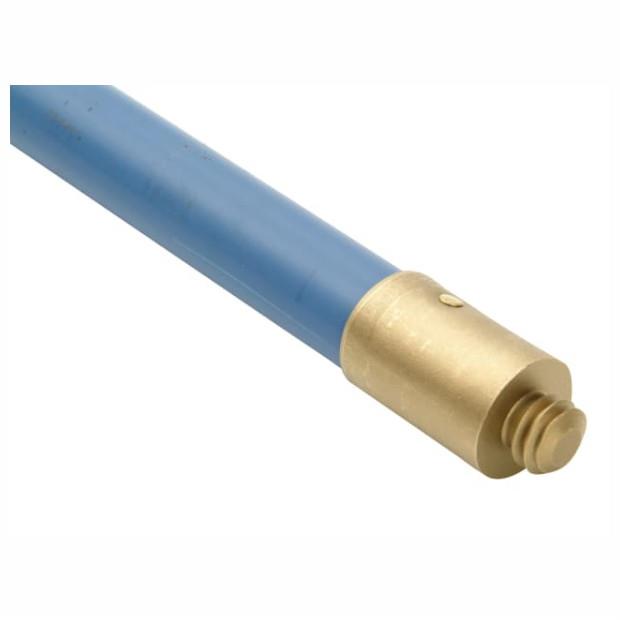 Please note images are for illustrative purposes only. Whilst we exercise every care to provide accurate images, they may not show the exact variation listed below.
Bailey 1600 Universal Blue Polypropylene Rod; 3/4" x 3'
Description
Bailey 1600 Universal Blue Polypropylene Rod; 3/4" x 3'
Baileys Blue Rods®, Polypropylene:
These Rods are generally acknowledged as the best quality cleaning rods available which are specified on a worldwide basis and are the preferred choice of professionals.
Blue Rods® have earned an international reputation for their reliability, strength, rigidity and the right amount of flexibility.
They have been developed through many years of constant research and development, the rods are manufactured from the highest grade of polypropylene whilst the joints are manufactured from solid brass.
To ensure strength and durability during use the brass joints are securely fitted to the rods by brass rivets.
Blue Rods® carry the Bailey name and is your guarantee of quality.
Both the 'Bailey' name and the colour blue, in respect of drain rods, are covered by international trademarks.
Universal joint rods should only be rotated in a clockwise direction.
They are for general purpose use, small diameter drains or flues, and septic tanks.
Size:
3/4 in x 3ft.
Haggle
You can haggle for a volume discount (enter your required number of items), you can tell us you found this item cheaper somewhere else (enter the web address), or you can simply 'make us an offer!' Don't forget to enter your details so we can respond to your haggle.
Reviews
There are currently no reviews of this product, why not be the first to write one?
Please note that all reviews are moderated before publishing.