Shop with the trade professionals!
Online sales for both trade & public.
Monument 1715C; Autocut Copper Pipe Cutter; 15mm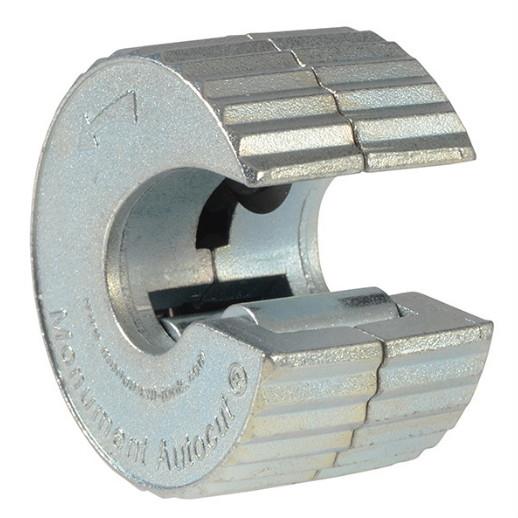 Please note images are for illustrative purposes only. Whilst we exercise every care to provide accurate images, they may not show the exact variation listed below.
Monument 1715C; Autocut Copper Pipe Cutter; 15mm
6 people have viewed this page in the last 24 hours
Description
Monument 1715 Autocut Copper Pipe Cutter, 15mmThe Monument Autocut Pipe Cutter has an aluminium body. Its compact size means that it is ideal for work in confined spaces.The cutter cuts in one direction to ensure a perfect cutting edge to help prevent leaks and uneven joints. It will only cut the exact size of copper pipe specified.Not for use on stainless steel.Size. 15mm.
Haggle
If you want a larger quantity than shown on this products price breaks, you can haggle for a volume discount (enter your required number of items), or you can tell us you found this item cheaper somewhere else (enter the web address), or you can simply 'make us an offer!' Don't forget to include your email address so we can respond to your haggle request.
Reviews
There are currently no reviews of this product, why not be the first to write one?
Please note that all reviews are moderated before publishing.