Shop with the trade professionals!
Online sales for both trade & public.
Monument 257C Gas Test Gauge; 30mb; 300mm (12")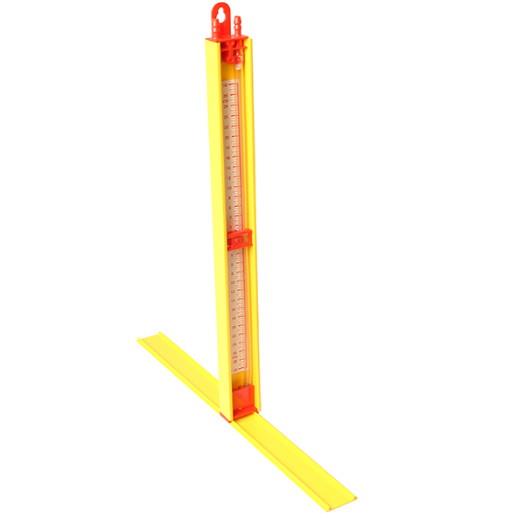 Please note images are for illustrative purposes only. Whilst we exercise every care to provide accurate images, they may not show the exact variation listed below.
Monument 257C Gas Test Gauge; 30mb; 300mm (12")
3 people have viewed this page in the last 24 hours
Description
Monument 257C Gas Test Gauge 30mb 300mm (12in)Monument Gas Test Gauge is made from tough plastic. Used both for testing pipework installations with air for leaks before the introduction of gas and for checking and setting correct gas pressures on domestic and commercial appliances.Extruded cover slides off and may be clipped over the base for standing the tool vertically during use.Hanging tab permits vertical hanging from suitable protrusions. Marked in millibars, the scale adjusts for zeroing water level.Plastic U Tube.Size: 300mm (12 in).Capacity: 30 Millibar.
Haggle
If you want a larger quantity than shown on this products price breaks, you can haggle for a volume discount (enter your required number of items), or you can tell us you found this item cheaper somewhere else (enter the web address), or you can simply 'make us an offer!' Don't forget to include your email address so we can respond to your haggle request.
Reviews
There are currently no reviews of this product, why not be the first to write one?
Please note that all reviews are moderated before publishing.