Online sales for both trade & public
Get what you can't get!
Toughbuilt TB-94-M-3 Fastener Bags; (Pack 3)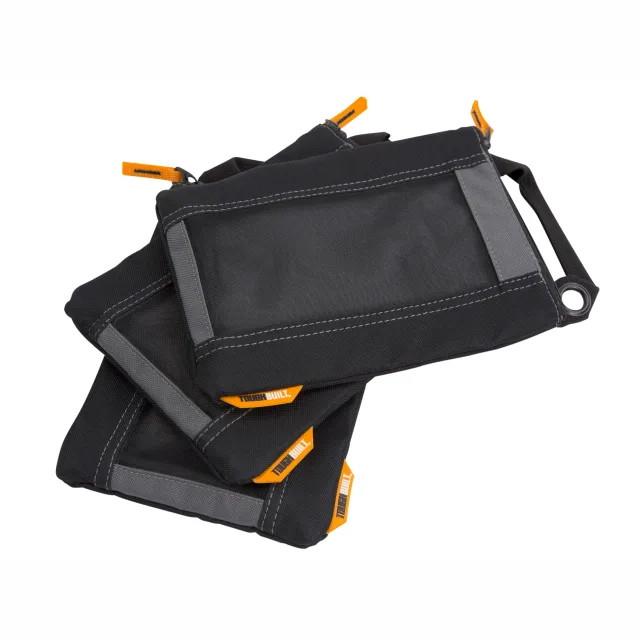 Please note images are for illustrative purposes only. Whilst we exercise every care to provide accurate images, they may not show the exact variation listed below.
Toughbuilt TB-94-M-3 Fastener Bags; (Pack 3)
Description
Toughbuilt TB-94-M-3 Fastener Bags; (Pack 3)
The ToughBuilt® Fastener Bag 3-Pack simplifies storage of supplies.
Heavy-duty mesh windows allow you to see everything inside making organisation simple.
The bags feature hanging grommets and convenient carry straps.
Wide, top-mounted zipped openings allow easy access.
Made with heavy-duty materials and construction, these Fastener Bags withstand the most rigorous work environments.
Haggle
If you want a larger quantity than shown on this products price breaks, you can haggle for a volume discount (enter your required number of items), or you can tell us you found this item cheaper somewhere else (enter the web address), or you can simply 'make us an offer!' Don't forget to include your email address so we can respond to your haggle request.
Reviews
There are currently no reviews of this product, why not be the first to write one?
Please note that all reviews are moderated before publishing.